Stu stayed with us in July, 2016. He loved his stay so much, he wrote a testimonial: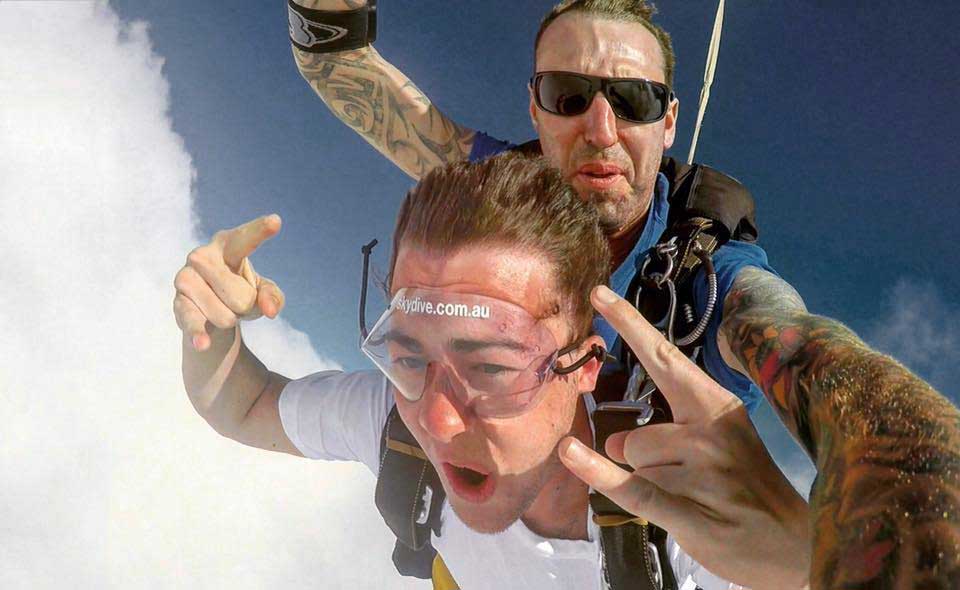 "Dear Cairns Sharehouse,
My name is Stu Watts and I have been staying at your Martyn Street location for a few weeks now. I have been so incredibly impressed with the hospitality provided to me from the sharehouse. There is no place I would rather stay!
It has made the adjustment from the United States to Australia so swift and easy.
I have been working here in Cairns, but in my free time have enjoyed eating/drinking out and going to the clubs all at a discount!
I also have booked many excursions at a premium rate because of the sharehouse's partnership with a local travel agency.
If you are coming to Cairns to study or work, why would you stay anywhere else?!"